FDIC 2023
Thank you for visiting us at FDIC – check out more details on the products on display and contact your local dealer for additional information!
Battling wildland fires demands the toughest equipment that can hold the line. Introducing the new E-ONE Defender Type III urban-interface vehicle. Engineered for superior strength and easy repairs, it takes on the most challenging terrain while delivering pump and roll versatility. When wildland fires threaten, the E-ONE  Defender stands strong, diverting danger away from people and property. The frontier of firefighting has arrived.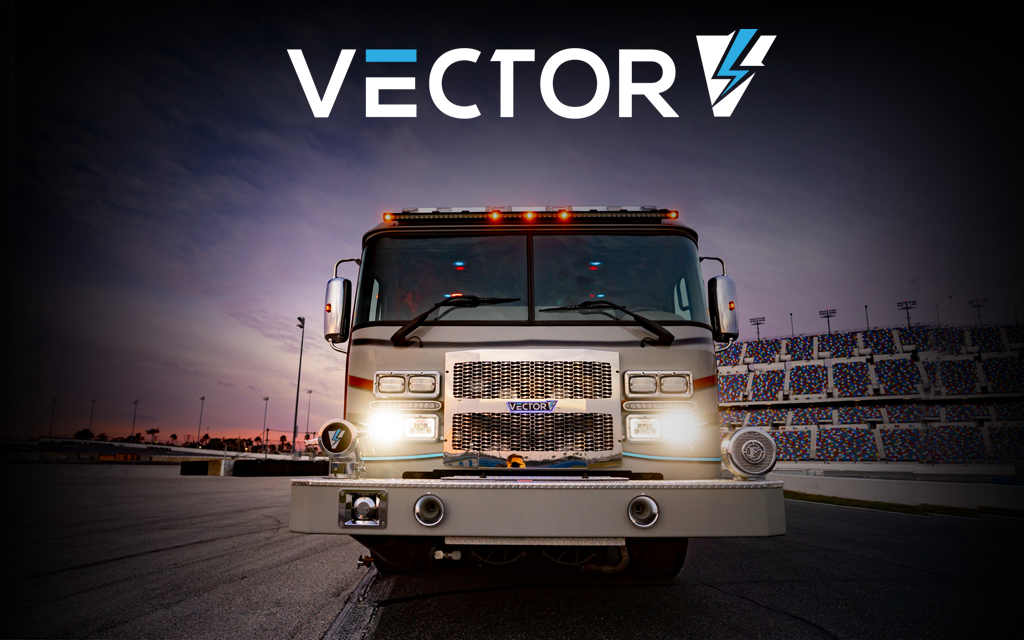 100% ELECTRIC POWER.
ENDURING PERFORMANCE.
Energize your firefighting capabilities and protect your crews and the environment from air and noise pollution with Vector, the first North American-style fully electric fire truck. With the most powerful, longest-lasting battery performance on the market, this truck drives and pumps on electric power only—able to conduct 100% of ground duties with 100% electric. Customizable to meet your needs, Vector answers the call with cleaner, quieter operation.
Sign up to stay up to date on E-ONE's products or to learn more about latest job openings as we grow our team.
Follow Our FDIC Journey & Connect With Us on Social